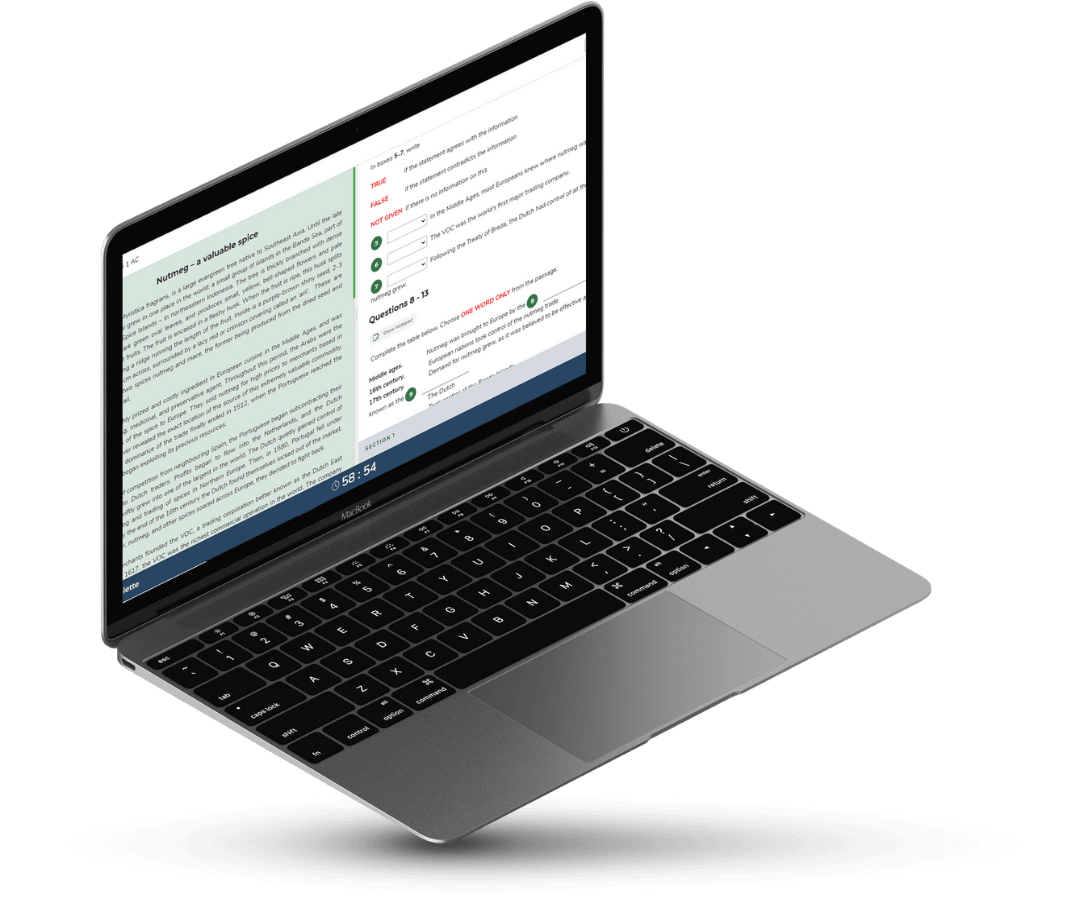 Start, Run and Grow your IELTS Business
A Powerful tool built for IELTS Trainers
IELTS Tests on Your Website

What Makes IELTS LMS Unique?
There are numerous features in IELTS LMS that make it very easy for instructors to create a comprehensive IELTS course.
Training has become hassle-free with IELTS LMS. Its new version has made giving review easy.
We have started online IELTS coaching after pandemic. Within a year, we have grown exponentially and now have the community of 100k online users.
Join with more than 1000+ IELTS Trainers who've loved IELTS LMS